More info
Lenovo X201
Intel Core i5 2.53GHz
160GB Hard Drive
3-4 GB of RAM
WIFI
WIN 7/ Windows 10
Webcam
Docking Station with DVDRW (enabling you to both watch DVDs and copy dvd size discs) and 4 extra USB slots (making it have a total of 7 USB slots)!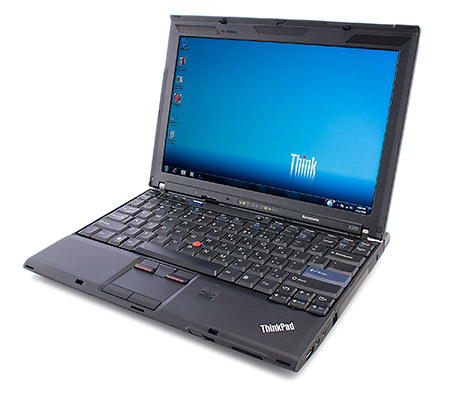 These machines also come with a free 12 month warranty and
a free carry case
This has been our bestseller for the last 2 years...
These will last up to 10-15 years
If you require the laptop to be upgraded (RAM, Hard Drive or warranty) please feel free to message me for a quote.
 Also if you require to view the item before purchasing it please message me first, as we don't have each laptop displayed in our shop and would need to arrange for the laptop to be made available for viewing.
Any problems using our checkout please ring us on 01492 864026
My contact email address is cybolap@gmail.com